Looking forward to launch? Same here! Look ahead to the events happening in Hamilton this summer, so you can plan your visit to Harbour West Marina.
We will be getting the party started early and firing up the grill for our customers before a few of the events and festivals listed below. Stay tuned for more details, boaters!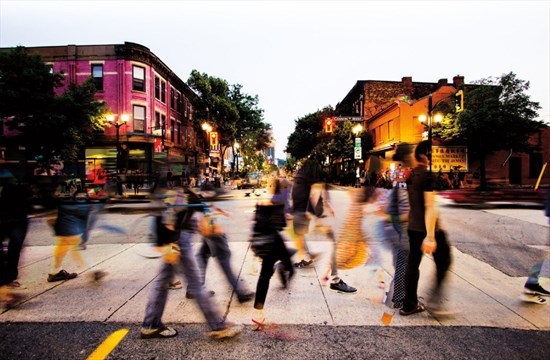 Art Crawl on James North – Every Second Friday Night, All Summer Long
Experience Hamilton's unique downtown culture scene at the city's famous monthly Art Crawl.
Stroll along historic James Street North and stop into the many galleries, shops, bars, and restaurants. Enjoy street art, performers, vendors and craft markets that make this event a truly grass-roots and welcoming culture experience.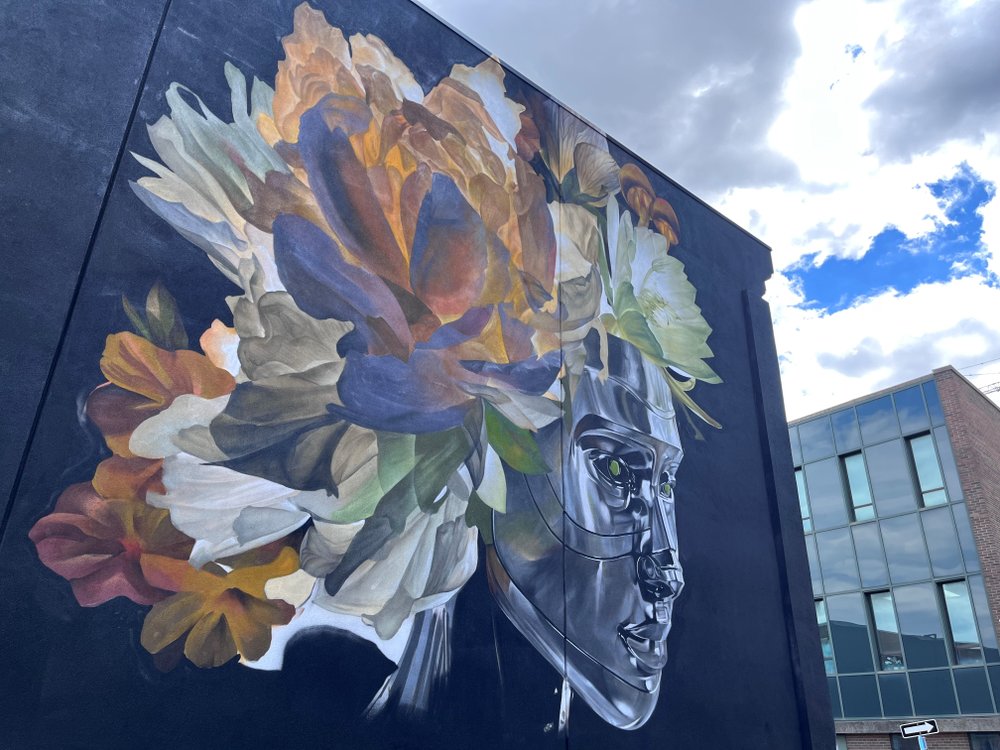 Concrete Canvas Art Festival – August 11-13, 2023
Watch art come to life on the streets of Hamilton when the Concrete Canvas Festival returns this summer.
Local and internationally acclaimed artists will take over the streets painting murals across Hamilton to elevate the visual landscape and also inspire a future generation of artists.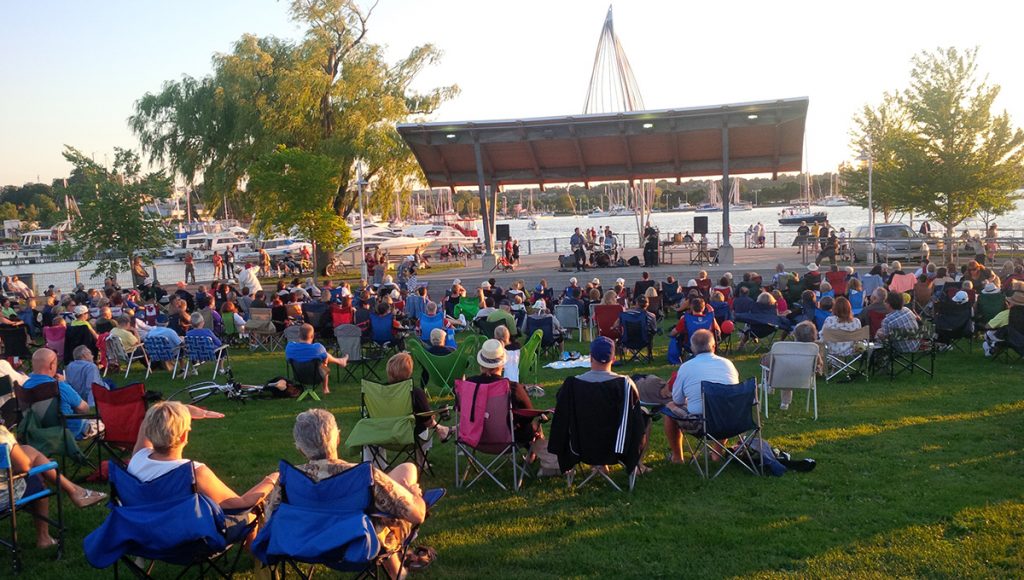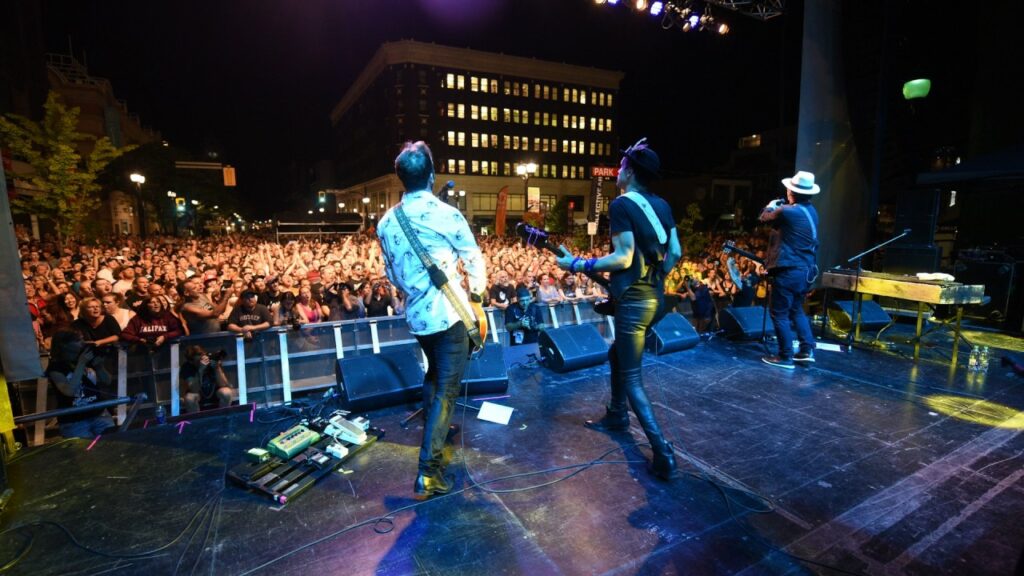 Supercrawl – September 8-10, 2023
This music and arts festival also runs up and down James St. N. Steps or a bike ride away from the marina! Sail into Supercrawl with us this September.
This year's line up will be shared in the spring. More information here: Supercrawl – Hamilton's Music + Arts Festival
Canadian Country Music Week – September 8-11, 2023
This week-long event is back in Hamilton for the seventh time! Music events will take place all week long featuring your favourite country artists, culminating in the main event Sunday night at First Ontario Place.
That's not all!
There are venues and restaurants in downtown Hamilton that are ready to serve you, and endless natural attractions nearby. Visit Tourism Hamilton to stay informed on the latest events, and for a comprehensive list of restaurants nearby, visit Downtown Hamilton.