At Radius, their goal is to re-introduce you to an era when food, and drink did not come pre‑packaged, and was masterfully prepared by a team that loved to cook, and aimed to please; every time. Sip the summer away at Radius. For the weekly lineup, summer hours, BBQ & drink kits, and an exclusive promo code, click on the link!
Delivery options available.
Promo Code: LETSSAIL for 10% off
Address: 151 James St S, Hamilton ON L8P 2Z5
P: (905) 393-1658
At Equal Parts, whether it's food, beverage, hospitality, events, activities, or staff, their overall goal is to deliver the best experience possible. Sail into summer with mouthwatering meals! Click on the link for more information and an exclusive Equal Parts promo code.
Promo Code: HWMboaters for 15% off
Williams Fresh Café is your all-day, every day café for delicious food and signature drinks made-to-order from real, fresh ingredients and served to your table with a real smile. The cafés offer a stylish yet casual setting, each with its own local flavour.
Dine in and delivery options available.
Address: 47 Discovery Drive, Hamilton ON L8L 8K4
P: (905) 522-5886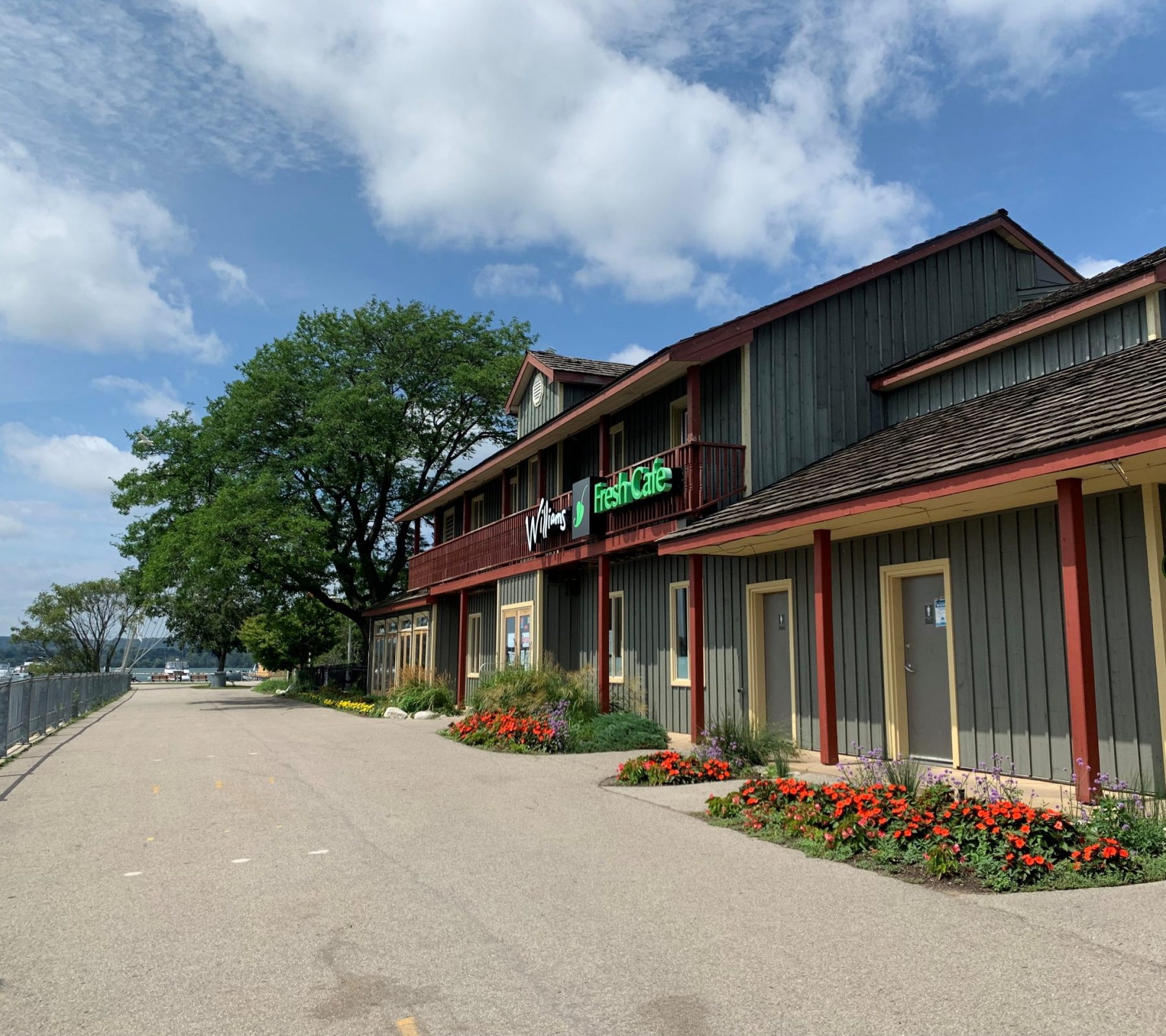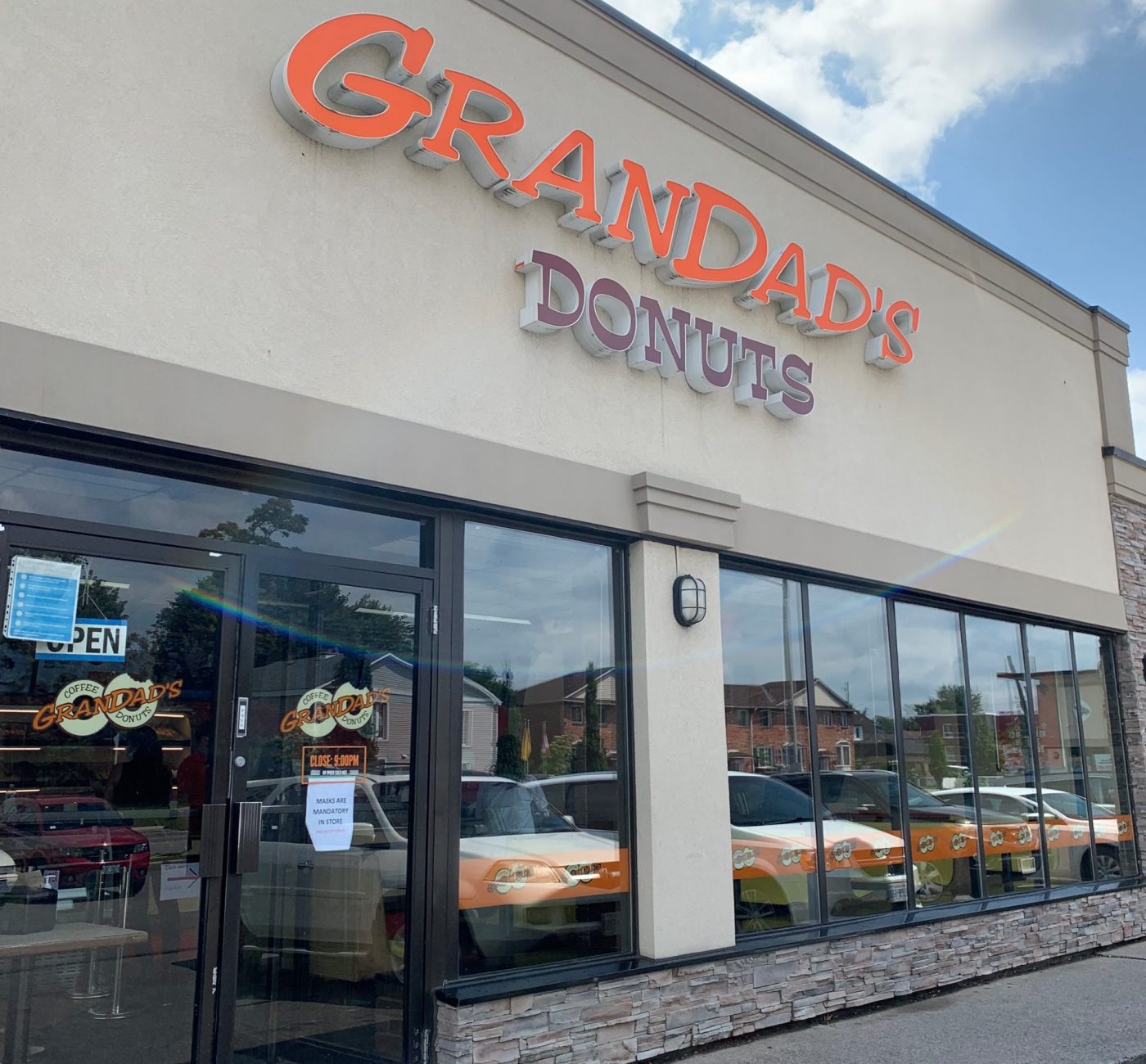 Offering freshly baked donuts everyday!
Online ordering available.
Address: 574 James St N #1, Hamilton ON L8L 1J7
P: (289) 700-0905
Fisher's Pier 4 Pub & Grub
At Fisher's Pier, they do it right with fresh food, a friendly staff, and an atmosphere you'll want to come back to.
Reservations available.
Address: 554 James St N, Hamilton ON L8L 1J5
P: (905) 526-9622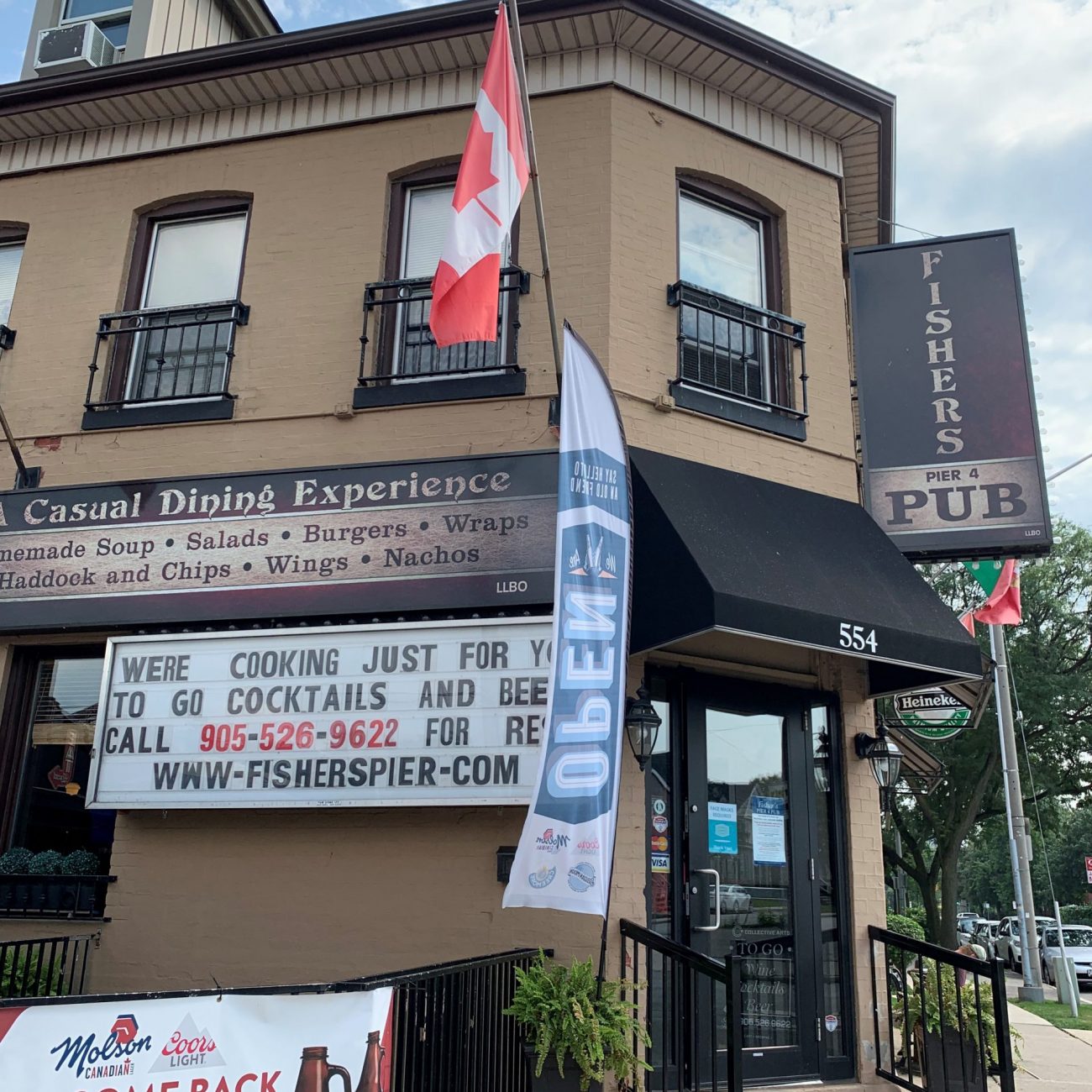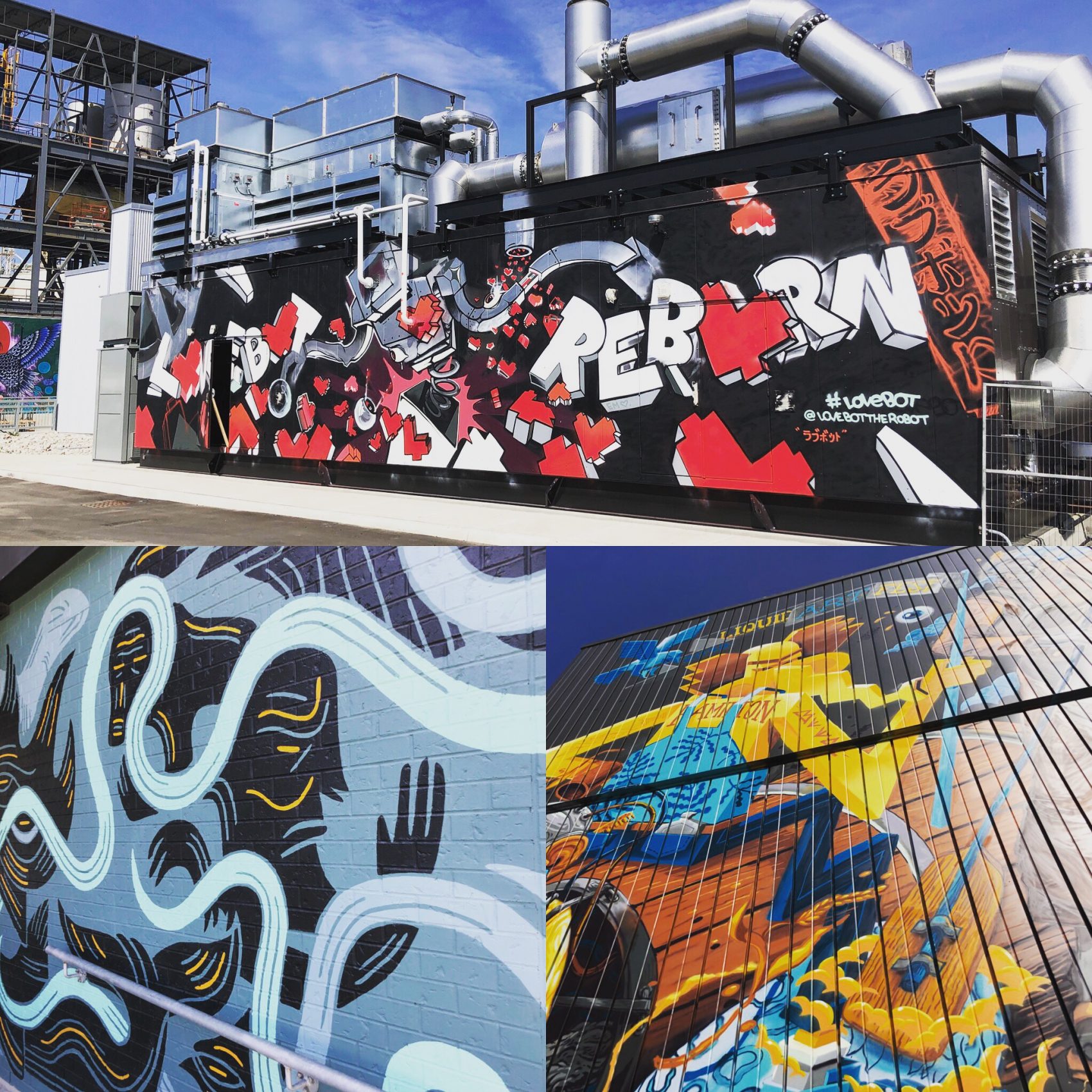 Collective Arts fuses the creativity of craft beverages with the inspired talents of artists from around the world. They feature limited-edition works of art on their labels, and they work to make sure the liquid on the inside is as diverse and creative as the artists they profile.
Doorstep delivery is available everywhere in Ontario.
Address: 207 Burlington St E, Hamilton ON L8L 4H2
P: (289) 426-2374