Dear Boaters,
I hope all is well with you and your family at this time. In case you didn't get a chance to read our last update, you can find it HERE. If you did, you'll know that we will be closed (office and storage) until April 20, and that we also wanted to provide an update on the ongoing construction work that is taking place down at the docks.
For the most part, West Harbour Redevelopment construction has continued despite coronavirus.
New Main Dock Entrance
The main walkway to our east docks has been moved and is now connected to I dock
Hydro and electrical has been installed and prepared to be connected to the main dock
The ramp to the new dock is being completed and will be installed shortly (Kropf has closed its office briefly, but will finish their work once it is safe to do so)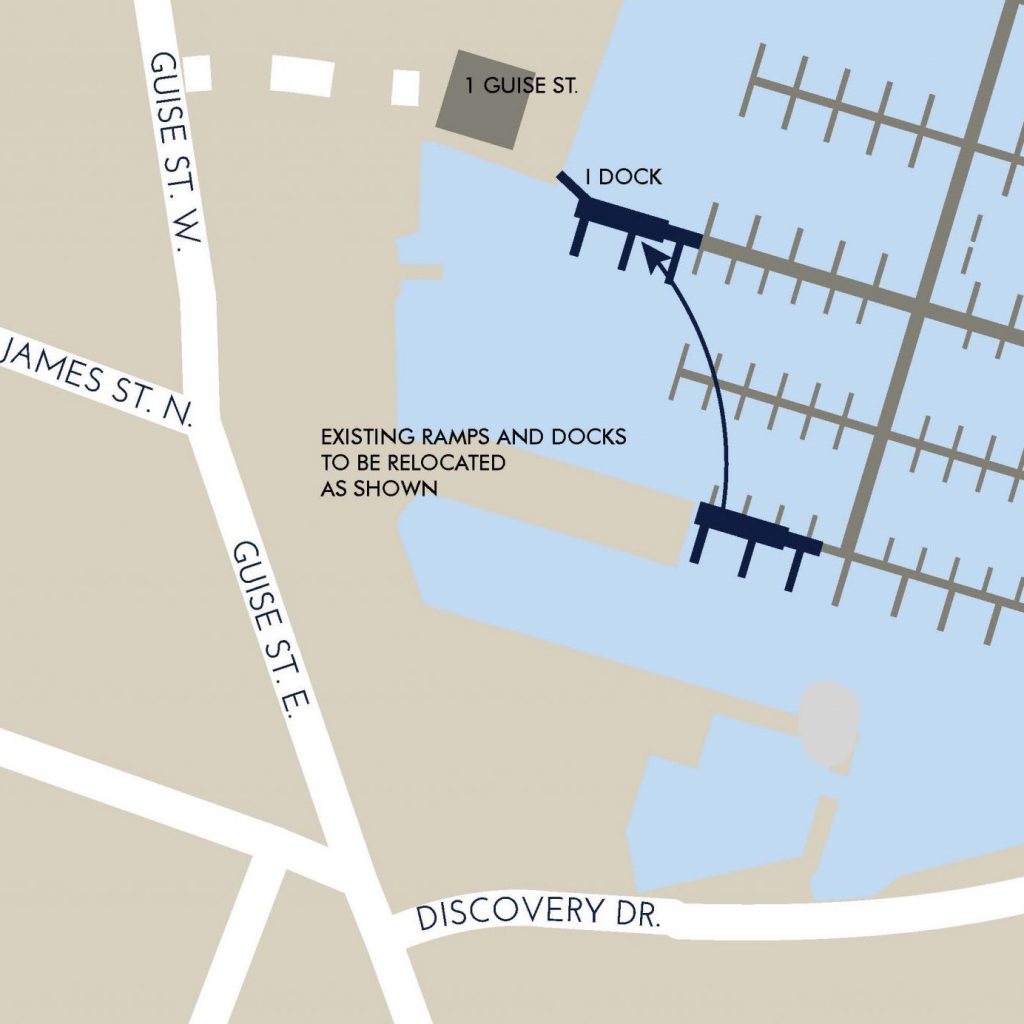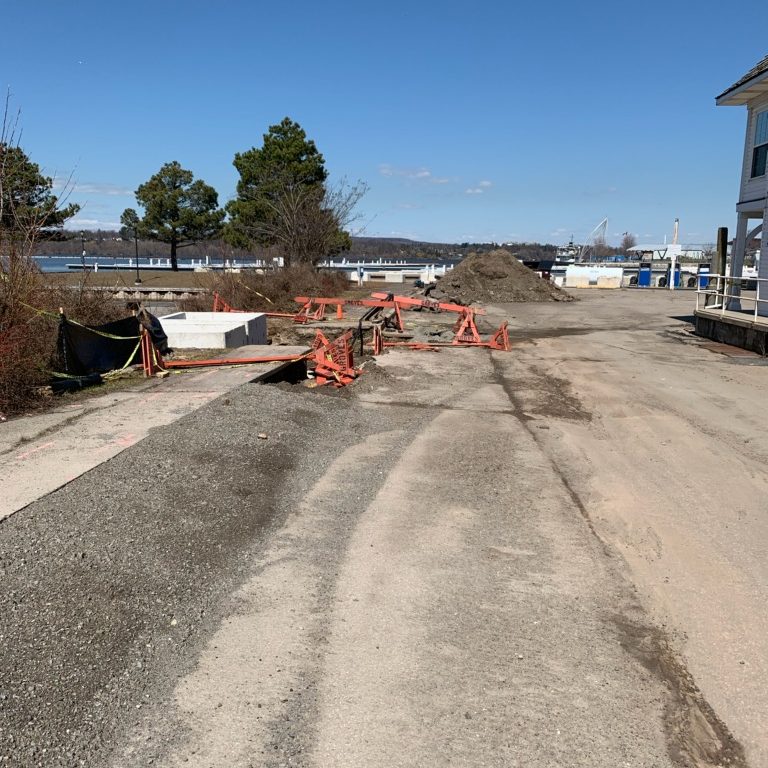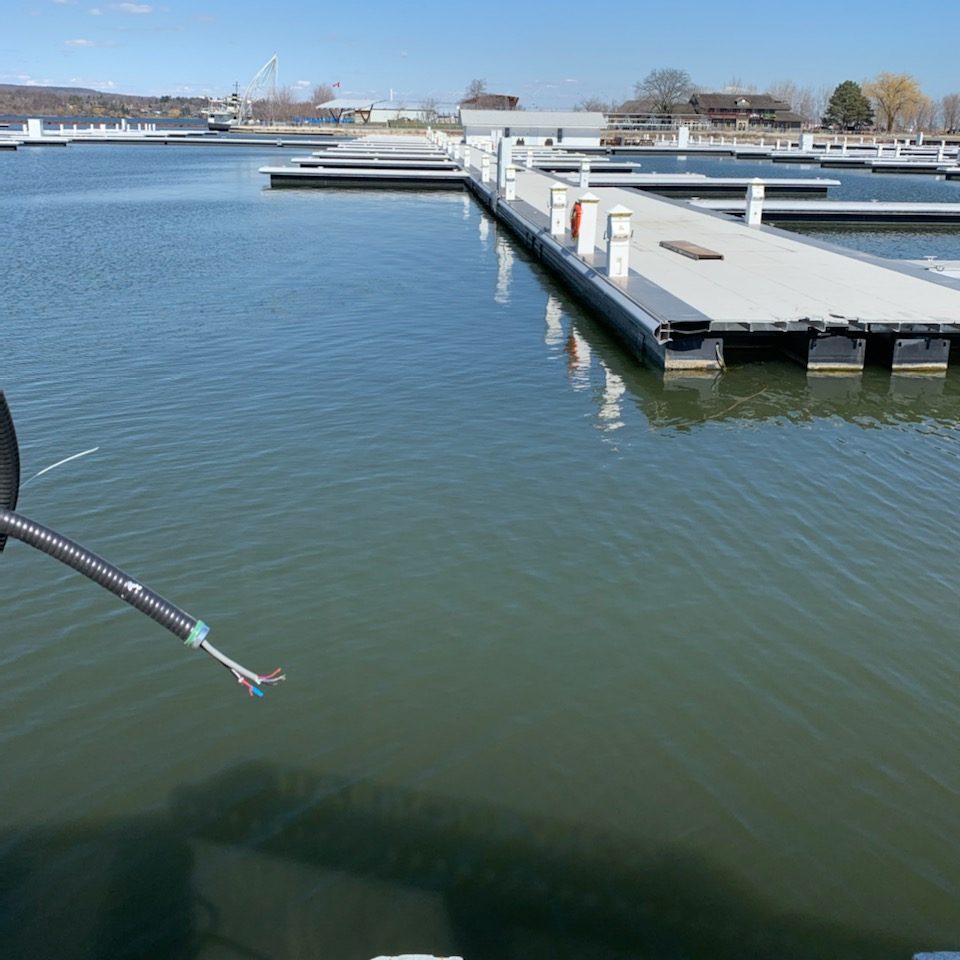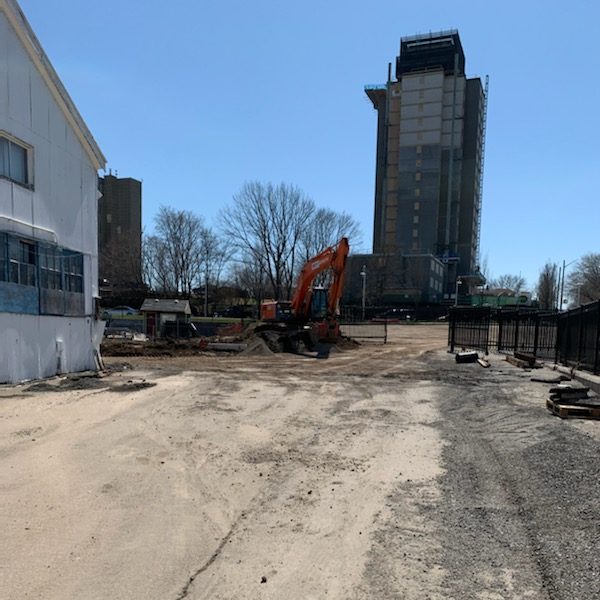 Facilities
Our maintenance staff have been working on the east dock washrooms including flooring upgrades, new paint, and some other cosmetic fixes
Our location at 1 Guise street has been updated so that our marina staff will be operating there to better assist our boaters throughout the summer
Parking
The work being done in our east parking lot, which includes laying underground water and sewer lines, is almost finished
Once complete, the parking lot will be graded and suitable for parking this season
Those are the latest updates we have for you right now, but please don't hesitate to contact me if you have any questions. Call us at 905-525-3622 or reach us by email via [email protected]. We will continue to be in contact with the City of Hamilton's project managers so that we can keep you informed.
I wish you a very Happy Easter and no matter how you celebrate, I hope you enjoy the long weekend. Looking forward to getting on the water soon!