Earlier this afternoon, Premier Doug Ford made an update on plans to re-open some businesses within Ontario, which specifically referenced marinas and recreational boating. The statement included the following:
"Marinas may also begin preparations for the recreational boating season by servicing boats and other watercraft and placing boats in the water, but not open to the public. Boats and watercraft must be secured to a dock in the marina until public access is allowed."
We are very excited about this development. We will be working over the next few days to clarify what it means for our operations, and making plans accordingly to get Harbour West customers' boats launched as soon as possible. We'll continue to keep you updated every step of the way. Read more on the Premier's statement here.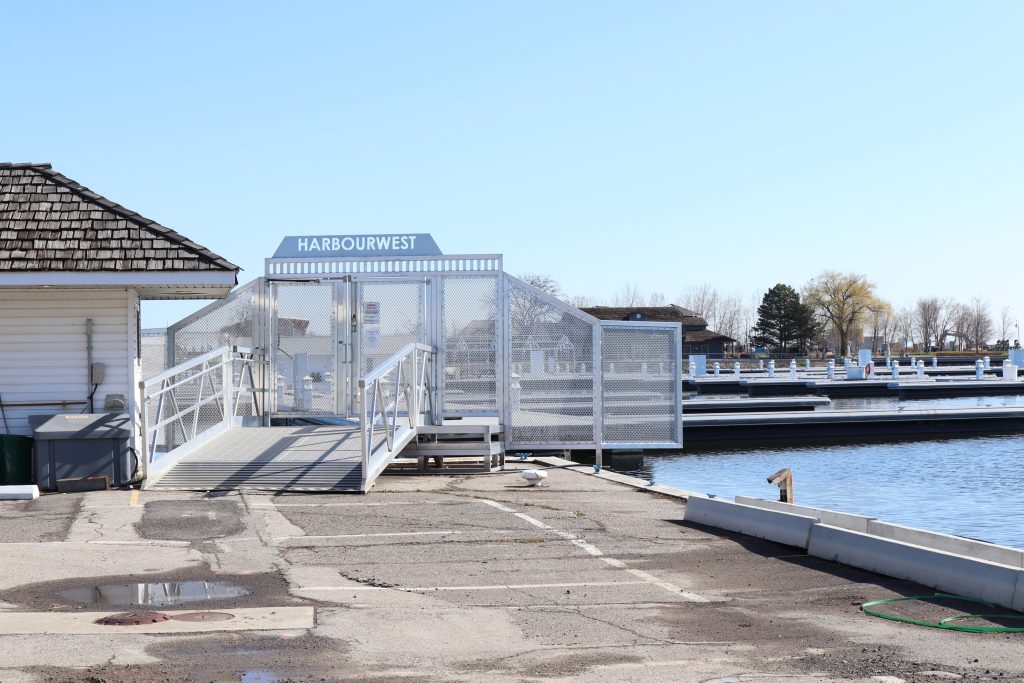 Construction Update: We're happy to report that work is almost complete on the new entrance, and the ramp is expected to be completed as soon as the manufacturer returns to normal operations. We are seeking an update on timing, and will share that when it is available.
Wishing you an enjoyable weekend,
Harbour West Marina