COVID-19 Rules & Protocols Ahead of Opening
While we don't know exactly what this season will look like, we must remain extra vigilant over the next little while so can get back to the outdoor activities we love this summer! In advance of the 2020 season, we created a list of guidelines and a welcome video to help ensure the health and safety of our boaters at Harbour West Marina all season long.
Down at the waterfront, construction is continuing unobstructed and the preparation of our new facilities are underway.
We wanted to provide a preview of some of the activities we can look forward to this upcoming season, including: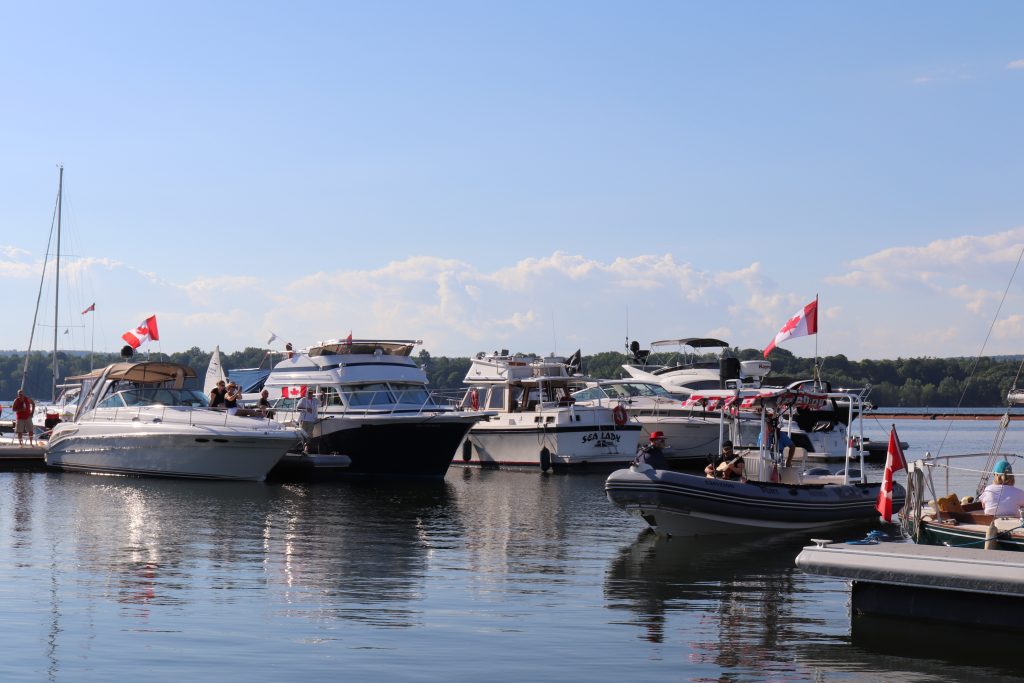 Distanced, Outdoor Boater Events

We're already planning some fun surprises – just because we need to adhere to guidelines, doesn't mean we can't have fun doing it!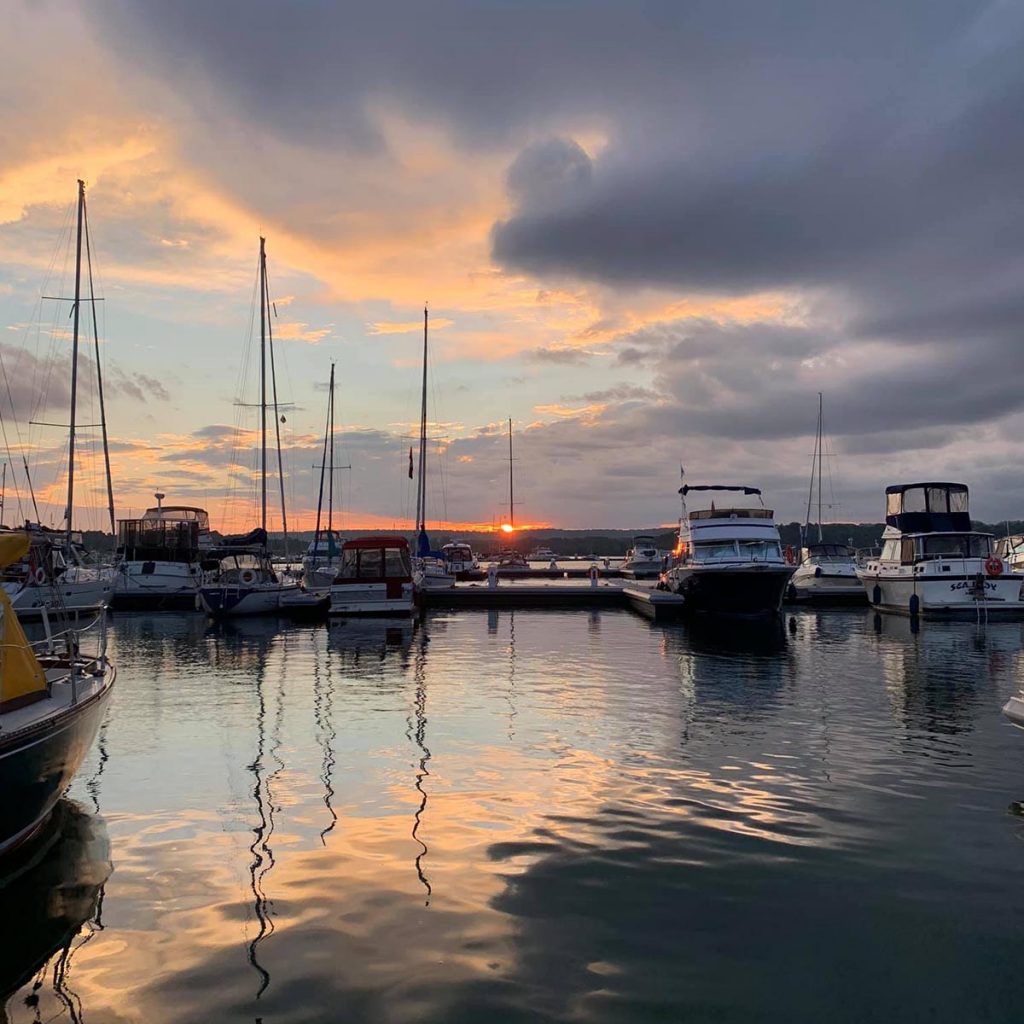 Contests and Prizes
COVID forced our team, and our boaters, to get creative!
We enjoyed sharing our favourite photos and memories of #HarbourWestMarina all season long.