Summer is quickly approaching, and we have a number of exciting developments to share with you about this season at Harbour West…
Waterfront Construction Update
Good news, finally! The City has confirmed that the fuel dock, washrooms, laundry and pump-out will all be ready for May 1.
Some of you may have to see it to believe it, but the contractor installing the fuel tanks and pumps is making great progress. The pumping station and sanitary line are already complete, so the east washrooms and laundry facilities will be opened in advance of May 1.
Staffing & Commitment to Service
Next week, Harbour West's new Marina Manager, Rory McGuinness, will be joining the team.
Rory is a lifelong boater, and is happiest on or near the water; whether it be racing on a sailboat, or cruising down the lake on a powerboat.
Rory has worked in the recreational boating industry for nearly his entire career. He sold semi-custom Catamarans, serviced and commissioned new boats, in addition to spending over a decade in a management role at Outer Harbour Marina in Toronto. Rory is greatly looking forward to stepping into the Marina Manager role at Harbour West, and making the 2022 boating season the best one yet.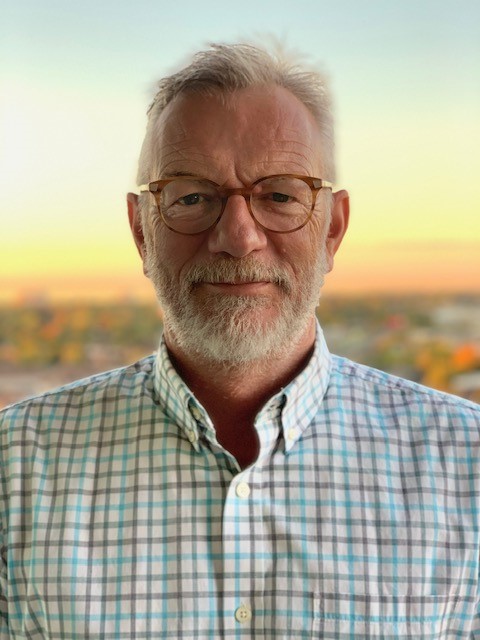 Additionally, as many of you already know, Rory is joined by:
Logan Creamer – Dock Master
Maureen Eaton – Marina Office Administrator
Mike Werner Jr – Yard Supervisor
Rory, Logan, Maureen, & Mike Jr can all be reached at 905-525-3622 or [email protected].
Office Location
We are also making some changes to ensure better customer service down at the docks. Beginning April 15, Logan will be stationed at the 1 Guise St W office – right next to the gas dock, and be ready to help with anything you need.
Following the completion of launch May 31, the 210 Hillyard Office will beclosed and the entire Harbour West Team will be working out of 1 Guise St W. This will allow for on-site office coverage 7 days/week for the entire summer season.
We are excited to welcome you back to the new and improved Harbour West Marina, and to show you exactly what that is. It has been a long time coming and we appreciate your patronage.
Best season yet? We think so, stay tuned!