Get ready for summers on the water this year!
Hop aboard a boat and set sail across Lake Ontario, all with the convenient app, Skipperi. Skipperi will be launching on May 1, providing services across the Greater Toronto and Hamilton Area. Users can rent one of their 40 motorboats online when they want to catch some waves.
Skipperi runs throughout the boating season, so take advantage of trips on the water until October 31st. Those who are interested will have to pay for a monthly membership service, which at its early bird pricing starts at $475 per month during the season.
There are nine spots across Lake Ontario where boats can be rented from:
Harbourfront East – Queens Quay East and Yonge Street, Toronto
Harbourfront Centre – Queens Quay West and York Street, Toronto
Harbourfront West – Queens Quay West and Bathurst Street, Toronto
Toronto Island Marina
Harbour West Marina, Hamilton
Port Credit Harbour Marina, Mississauga
Bluffers Park Marina, Scarborough
Frenchman's Bay Marina, Pickering
Port Dalhousie Pier Marina, St. Catharines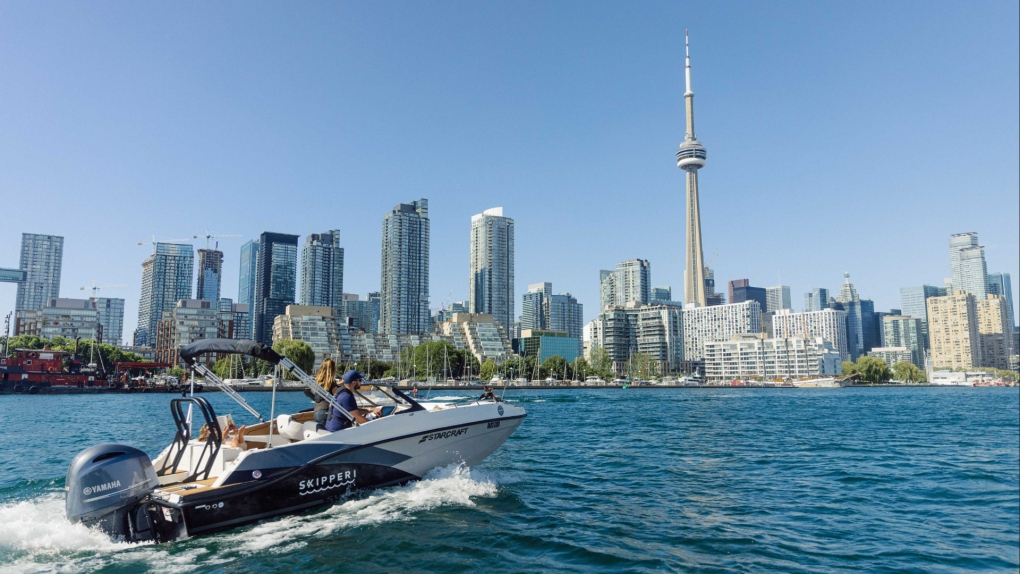 Source: https://toronto.ctvnews.ca/toronto-hamilton-are-getting-a-boat-sharing-service-here-s-how-to-hop-aboard-1.6351272